Please join Kathryn on for exhbition & artist's talk
Thursday, April 17th, 2014
Dynamic Symmetry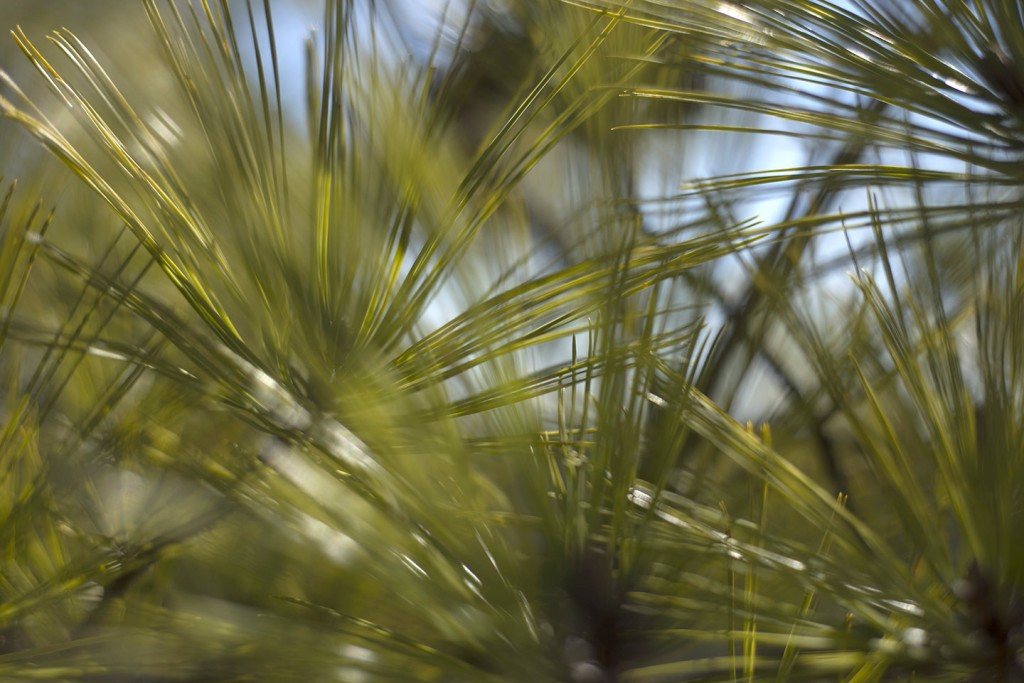 The exhibit opens at 5:00pm at the Trees Atlanta Kendeda Center, with artist's talk from 7-8pm. Both new works and old favorites from Kathryn's series of flora, landscapes and landscape details illustrate how artistic design and the design found in healthy environments are based on the same physical architecture–Dynamic Symmetry.
Many of Kathryn's images, taken in Atlanta, Georgia and the Southeast, seem more akin to painting than photography, and her 45-min presentation includes how the geometry of aesthetic design, especially in photography, intersects with the design of trees, plants and landscapes–-the fascinating point where art, math and science become one.
to RSVP for Kathryn's talk on Dynamic Symmetry click here
Parking available at the

Trees Atlanta Kendeda Center

(225 Chester Avenue, Atlanta, GA 30316) or neighboring street parking

6:30pm – Light refreshments including beer & wine served

7:00pm – Presentation begins

Seats are limited & reservations are first come first served
Show hours: April 18 – May 15, Mon – Fri, 9:30am – 4:30pm
plus 9:30 to 7:30 on Thursdays-April 24, May 1, May 8 and May 15
As part of show events, Kathryn and EcoA Outings co-leader Jessica Muhammad will host free naturalist walks with a focus on the art we can find in the trees, flora & landscape in Atlanta Parks and Greenspace.
Fine Art of Nature walks
Cascade Springs Nature Preserve – Saturday May 10th – 9 -11:30am
Hampton Beecher Nature Preserve – Sunday May 11th 1:30-4:00pm (wheelchair accessible)
Morningside Nature Preserve – Saturday May 31st 9 -11:30am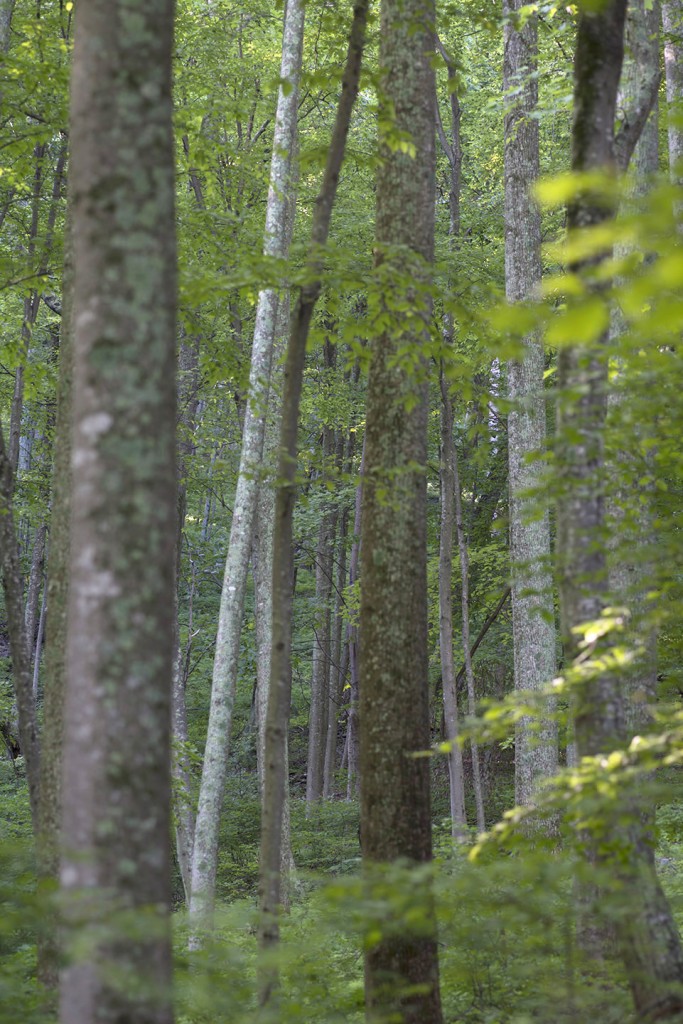 For more info & RSVP for Naturalist Walks see
Dynamic Symmetry
is made possible in part by the
Mayor's Office of Cultural Affairs